Welcome to City of Dearborn

City of Dearborn... A Place to Call Home!

In the City of Dearborn, we are defined less by boundaries on a map than by the sense of shared values our residents hold dear. Small town values, guided growth, preservation of historical, cultural, and natural heritage are just a few of the core principles that make the City of Dearborn a wonderful place to call home.

MUNICIPAL CODE - TITLE VII UTILITIES CHAPTER 700 ARTICLE II SECTIONS 700.100 & 700.300 It shall be a misdenmeanor for any person to tamper with any water line or make any connection to the water system for the City without permission from the Water Superintendent or to reconnect service when service has been discontinued for non-payment of a bill for service until such bill, including the reconnection charge has been paid in full.
The 2022 Consumer Confidence Report is now available. To access the report please click here...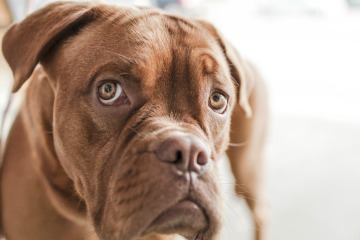 Support Local Animal Shelter
Looking for a furry friend to become a part of your family? Consider adopting a dog or cat from your local animal shelter. An adopted pet will provide unconditional love and companionship to all.
Featured News
Part-Time Public Works Opening
9/28/2023
The City of Dearborn is accepting applications for a part-time public works position. Candidates must be willing to obtain water and wastewater certifications, pass drug screen and have a valid driver's license. Applications can be obtained at City Hall, 100 Short Street, by calling...
Trash Pick up Time
9/27/2023
Redgate has informed the City of Dearborn of route time change. Trash will need to be out by 7:00 am on Friday's.