Welcome to City of Dearborn

City of Dearborn... A Place to Call Home!

In the City of Dearborn, we are defined less by boundaries on a map than by the sense of shared values our residents hold dear. Small town values, guided growth, preservation of historical, cultural, and natural heritage are just a few of the core principles that make the City of Dearborn a wonderful place to call home.

Reminder that certain types of fireworks are allowed from June 27th to July 5th between the hours of 10am and 10pm. For details please click here...

DUE TO COVID-19 DEARBORN CITY HALL IS OPEN TO THE PUBLIC WITH THE FOLLOWING SAFETY MEASURES IN PLACE:
DOORS WILL REMAIN LOCKED, CALL AHEAD FOR APPOINTMENT (UNLESS THERE IS AN EMERGENCY). CALL WHEN YOU ARRIVE AT CITY HALL.
WE REQUEST ONLY ONE PERSON (FAMILY) IN BUILDING AT A TIME, SOCIAL DISTRANCING IS REQUESTED, FACE MASKS ARE ENCOURAGED.
WE WILL BE SANITIZING AFTER EACH CUSTOMER.
WE ENCOURAGE CONTACTLESS TRANSCATIONS BY THE USE OF DROP BOX, ONLINE PAYMENTS, EMAIL, US MAIL OR TELEPHONE.
The 2019 Consumer Confidence Report is now available. To access the report please click here...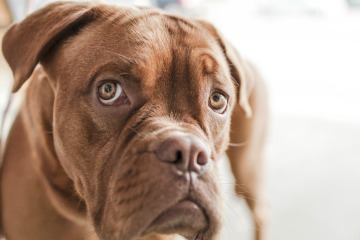 Support Local Animal Shelter
Looking for a furry friend to become a part of your family? Consider adopting a dog or cat from your local animal shelter. An adopted pet will provide unconditional love and companionship to all.